Sustainability strategy
Along with our targets and the principles that we have adopted, our sustainability strategy is designed to ensure that we conduct our operations in a sustainable manner.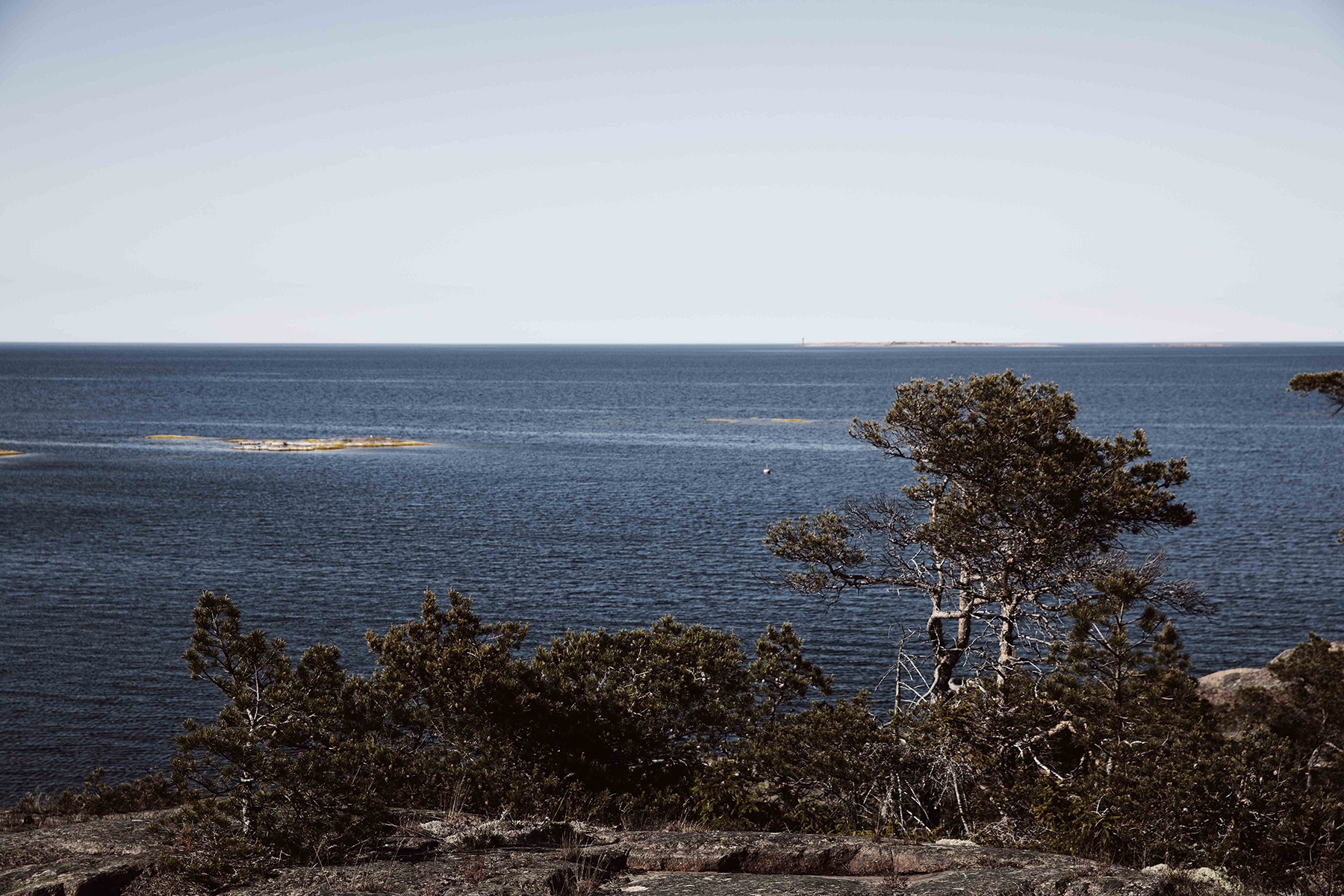 Responsible investments
Our ambition is to obtain a basic knowledge of the operations of the companies we invest in and, above all, to thoroughly examine the sustainability of these business operations. We apply an active asset management approach. All asset management is conducted in a responsible manner. The responsible investment process applies to all funds managed by the Bank of Åland as well as to our broader asset management business.
Read more about responsible investments here.
Responsible lending
Our main task shall be to finance housing for private individuals and to support our customers' savings and investment activities. By ensuring our customers' repayment capacity, we can carry out responsible and sustainable lending.
Read more about responsible lending here.
Environmental responsibility
Our ambition is to raise awareness of our carbon dioxide emissions and to continuously reduce them.
Read more about environmental responsibility here.
Social responsibility
We work actively with social sustainability, which is about inclusion, equal worth, sound values and a deep involvement in the community as a company.
Read more about social responsibility here.