Collaborative partnerships­
Fintech and collaborative partnerships are an important part of the future of Ålandsbanken. In a changing world, collaborative partnerships are a key to success, which is why they have been seamlessly integrated into our daily business. Digitalisation-driven innovation has created space for new tech companies within the finance sector, and Ålandsbanken was among the first banks to establish collaborative partnerships with fintech. During the last few years, we have gained experience from our collaborations and know what it takes to succeed within fintech.
Read more about our collaborative partnerships.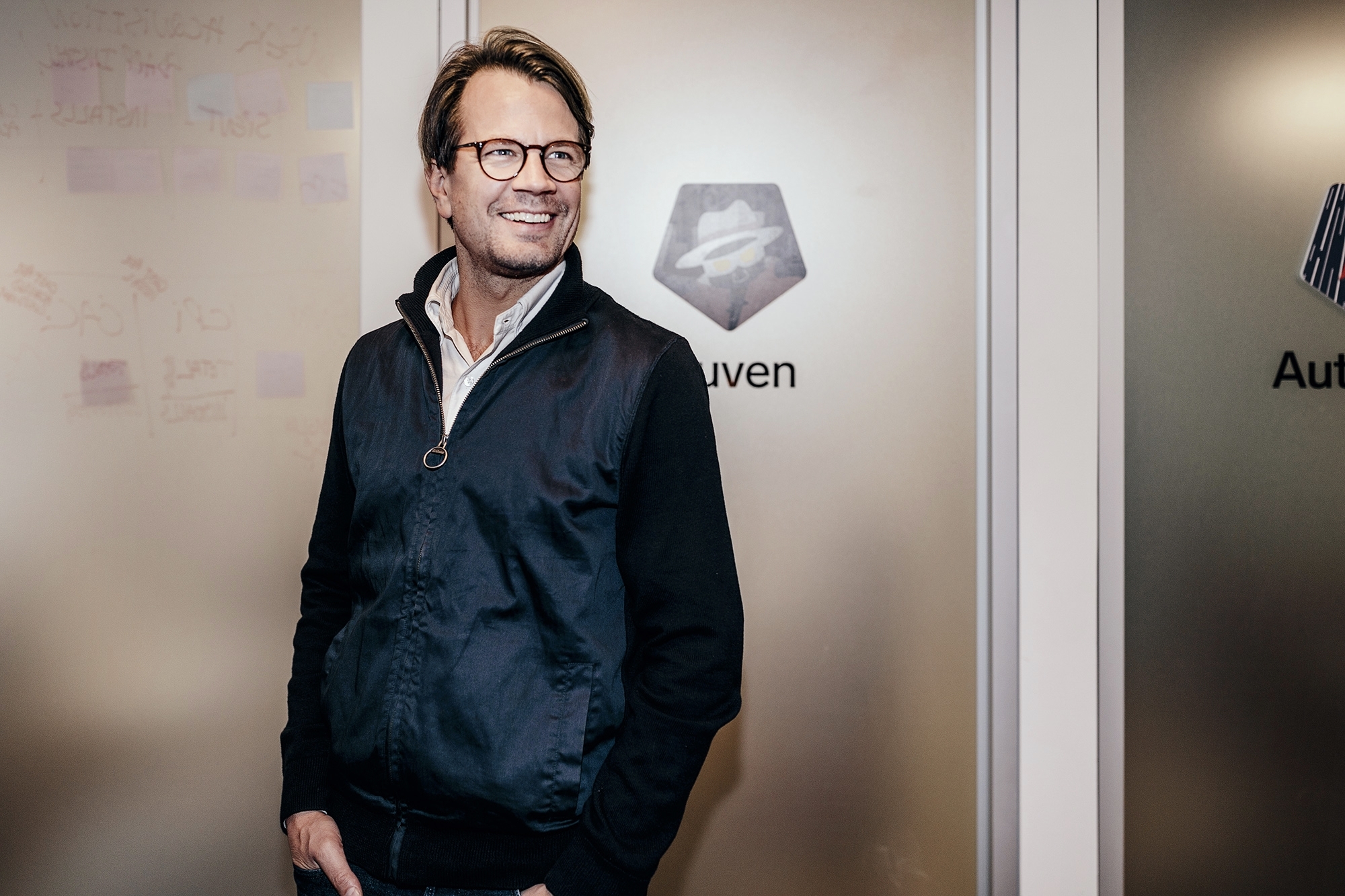 "Ålandsbanken's understanding of entrepreneurship as well as their progressive and pleasant working culture have been pivotal in terms of the establishment and success of Dreams."
Henrik Rosvall, CEO and founder of Dreams.
Creating value together
Through our subsidiary Crosskey Banking Solutions, we have a history of collaborations within the IT-sector. In the evolving world of today, we see potential in offering a selection of products and services beyond IT to others within the finance sector. Within Fintech, we are already a competent and versatile collaborative partner that can deliver solutions to most subsectors in the finance business.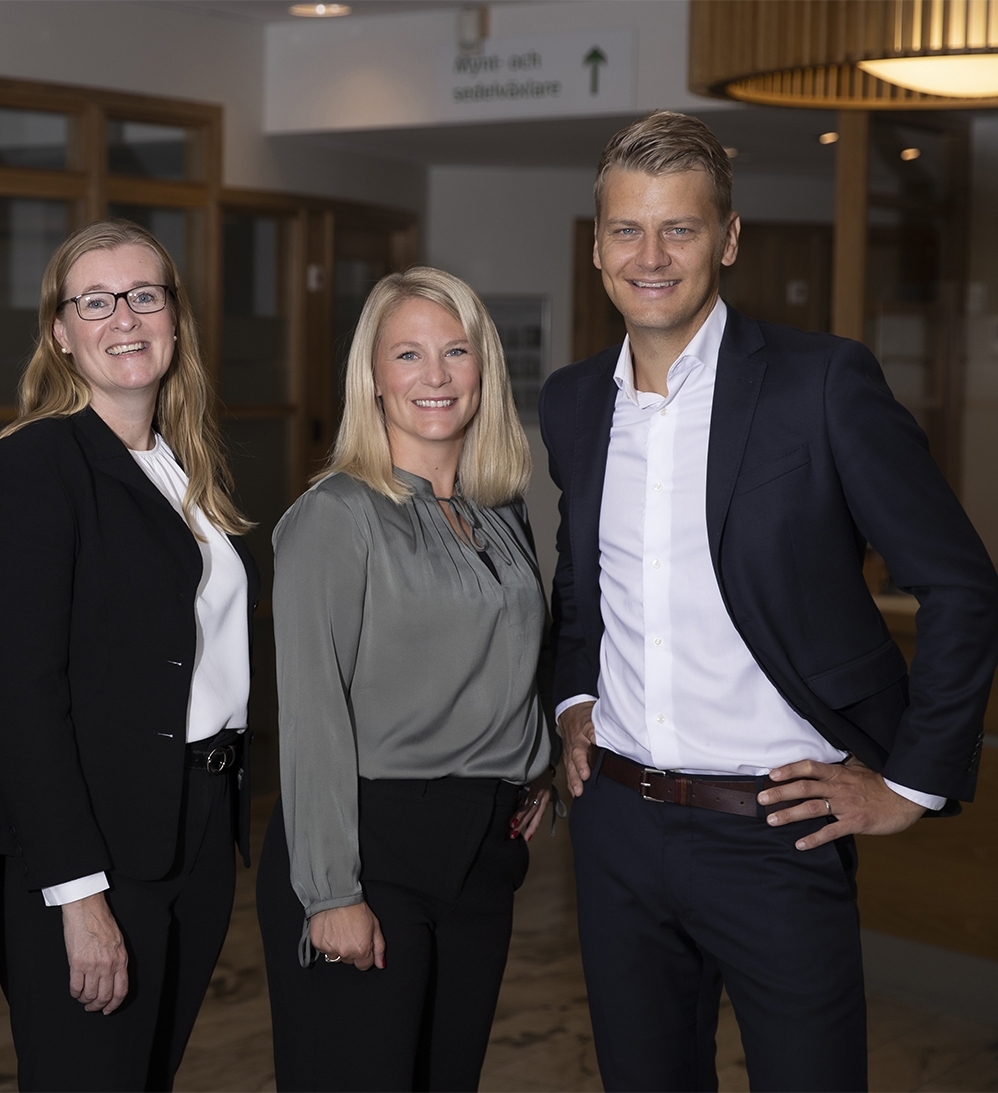 We are well positioned and know what it takes to succeed within fintech ventures both technically and legally.
Our collaborative partnerships comprise of joint ventures with Swedish fintech companies as well as payment services in Sweden and in Finland. Collaborative entrepreneurship within housing loans on the Swedish market is growing.
Collaborative partnerships may also be of help in tackling complex questions holistically. One example of a successful collaboration connected to such questions is our collaborative partnership with Doconomy and Åland Index, which may help in the fight against climate change by making consumers more aware of their own climate footprint. Today, around 92 million bank customers have accesss to Åland Index globally.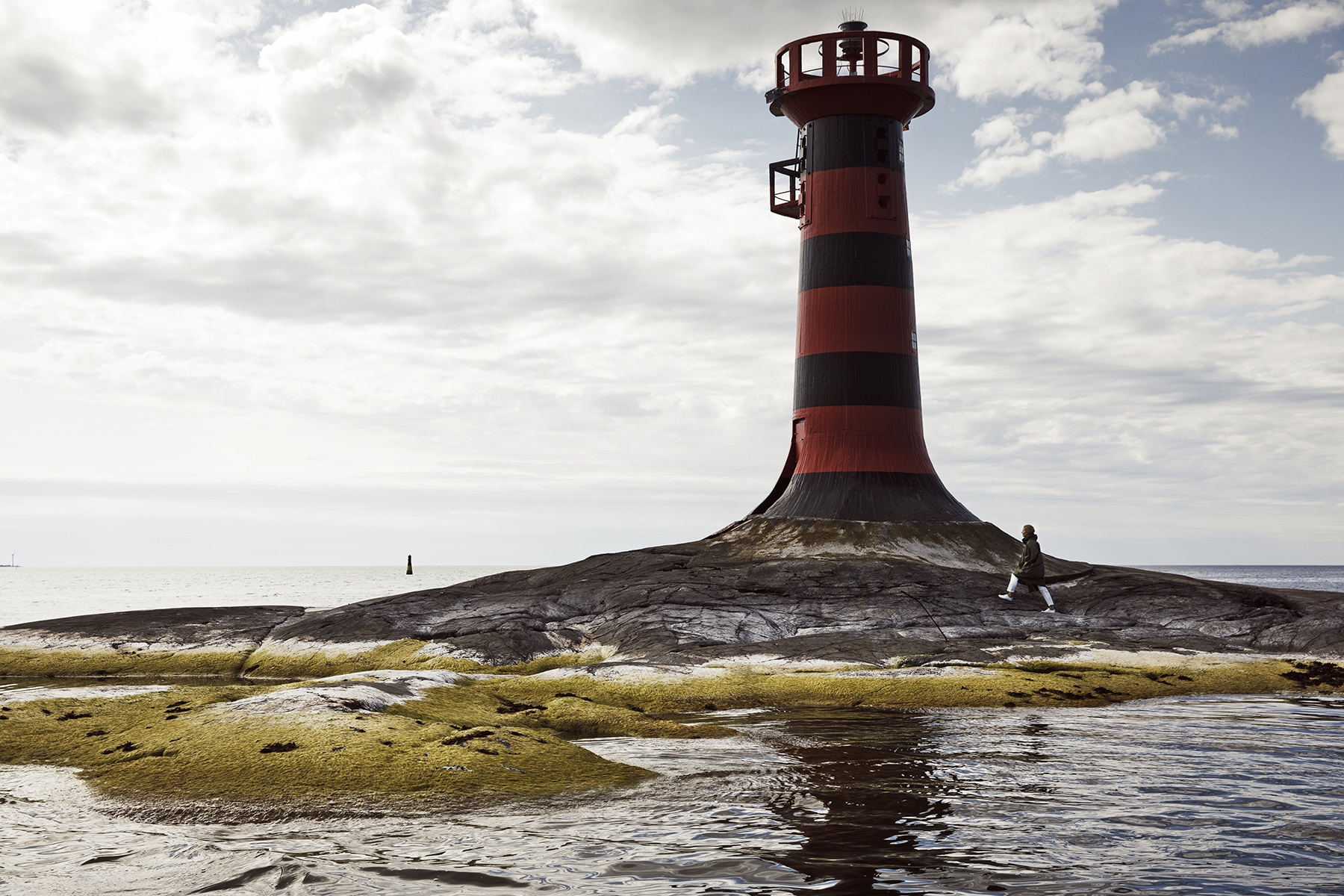 Welcome to Ålandsbanken Collaborative Partnerships!
WELCOME TO THE BANK OF ÅLAND PLC
A big bank in Åland. A small bank in Finland and Sweden. A secure, stable bank with satisfied customers. Would you like to join them?