Welcome to Ålandsbanken Collaborative Partnerships
At Ålandsbanken we have a long history of collaborations within the IT sector and fintech. We are a versatile and competent partner with the ability to deliver solutions to most subsectors in the finance business. We have industry knowledge and can also supply a digital platform, IT infrastructure and regulatory compliance services.
A full product range in BaaS
Ålandsbanken have an extensive banking license in Sweden and Finland. We can offer a wide selection of products and services both within Banking as a Service, as well as within Software as a Service through our subsidiary Crosskey Banking Solutions. This makes us unique. Our established and developer-friendly APIs enable a smooth integration of our financial banking services with your own systems and processes. You can choose which products and services you would like us to manage for you.
Our collaborative partnerships are always unique and based on the services that are offered by Ålandsbanken.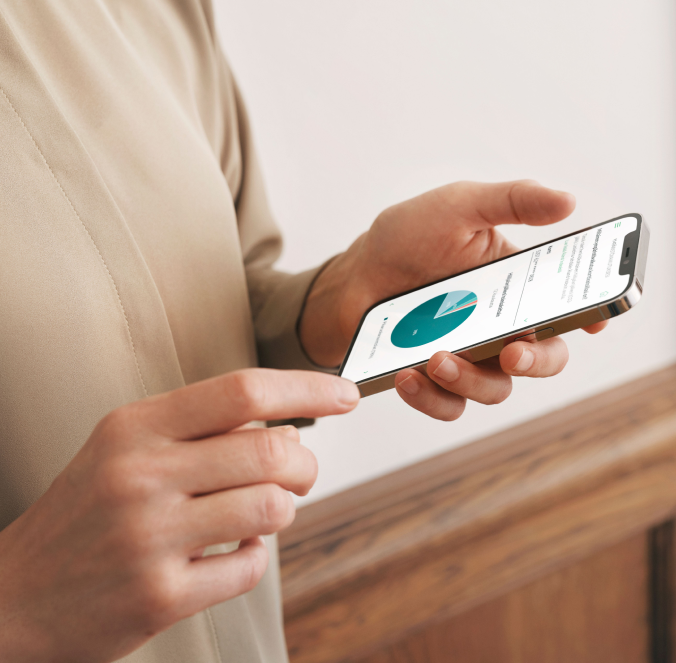 Everything between mortgages and measuring carbon footprints
Our partnerships consist of collaborations with Swedish fintech companies and payment service providers both in Sweden and Finland. In addition, our collaboration with Swedish mortgage institution Borgo is a highly competitive player on the Swedish market with great future potential.
In 2016 Ålandsbanken launched the Åland Index that helps you estimate the carbon footprint of your card transactions. The Åland Index is today the leading global banking standard for following climate effects. Ålandsbanken is cooperating with fintech company Doconomy, who are now managing and developing the index further.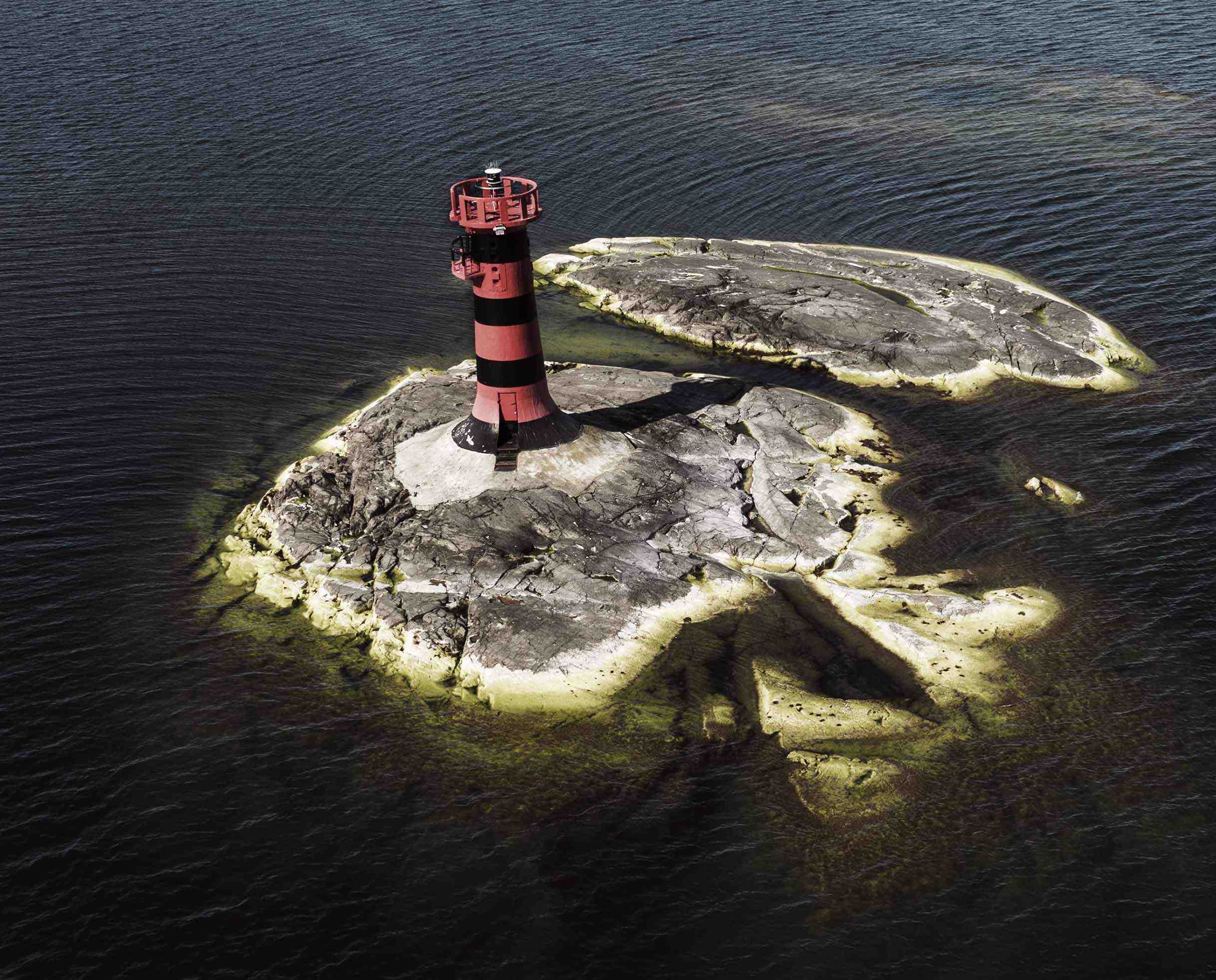 Do you want to cooperate with us?
At Ålandsbanken, we are convinced that our collaborative partnerships will keep growing because of increasing volumes in our current collaborations. There is also big potential for brand new collaborations in the future. We are receiving many new enquiries every month and are continuously evaluating which projects that could bring mutual value. If you are interested in collaborating with us, please fill out the form below.
Welcome to Ålandsbanken Collaborative Partnerships
Are you interested in collaborating with us?